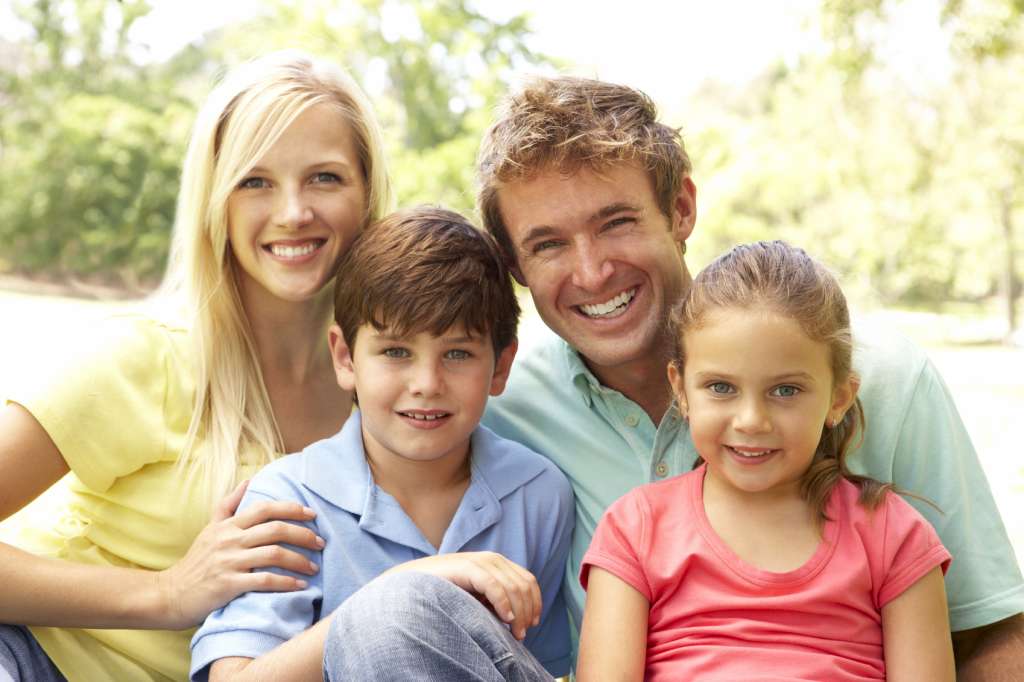 Get Connected
Become part of the Cornerstone Family
We feel that church should be a warm and inviting place where each individual is ministered to on a personal level. It is our desire to strengthen you in the things of God, stir you to love and worship the Lord Jesus Christ, and stand with you in the storms of life.

Get Involved
How to Connect
Come & Join Us
We would love to connect with you this Sunday and encourage your spiritual journey in God's grace!
Contact Us
It is easy to connect with someone in our church! Give us a call or send us an email!
At Cornerstone, we give ourselves away so you will experience excellence and the love of God.

Upcoming Events
Join Our Community

More Events
Our Location
Plan a Visit
No matter what stage, age, or season you find yourself in, Cornerstone Baptist Church is for you! We invite you to come just as you are and be part of this community of people who are striving together to discover God's purpose and plan for their lives!
Address:
651 Mast RoadManchester, NH 03102
Service Times:
Sunday School – 10:00amSundays Worship – 11:00amSunday Evening – 6:00pmWednesday Bible Study – 7:00pm
Address:
651 Mast RoadManchester, NH 03102
Service Times:
Sunday School – 10:00amSundays Worship – 11:00amSunday Evening – 6:00pmWednesday Bible Study – 7:00pm

Contact Us